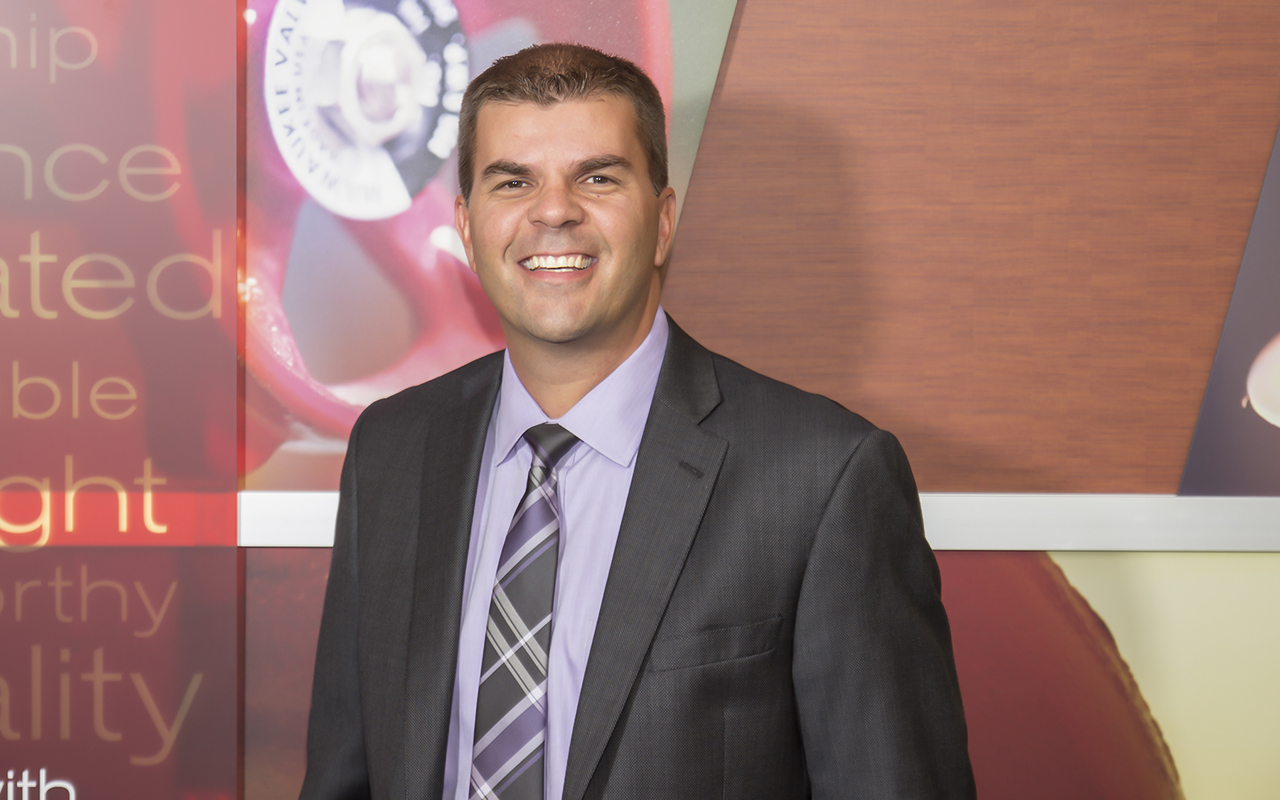 We are pleased to announce the promotion of Matthew L. Jensen to Executive Vice President.
Matt began his career at Dunham in 2006 as a Mechanical Engineer and Project Manager. He was promoted to Partner in 2011. He currently provides project leadership for many of Dunham's Commercial and Healthcare clients. He also oversees the firm's Commissioning and Energy Services group.
Matt graduated from the University of Wisconsin in 1994 with a Bachelor of Science in Mechanical Engineering. He is a Professional Engineer and LEED Accredited Professional with a Building Design and Construction designation.